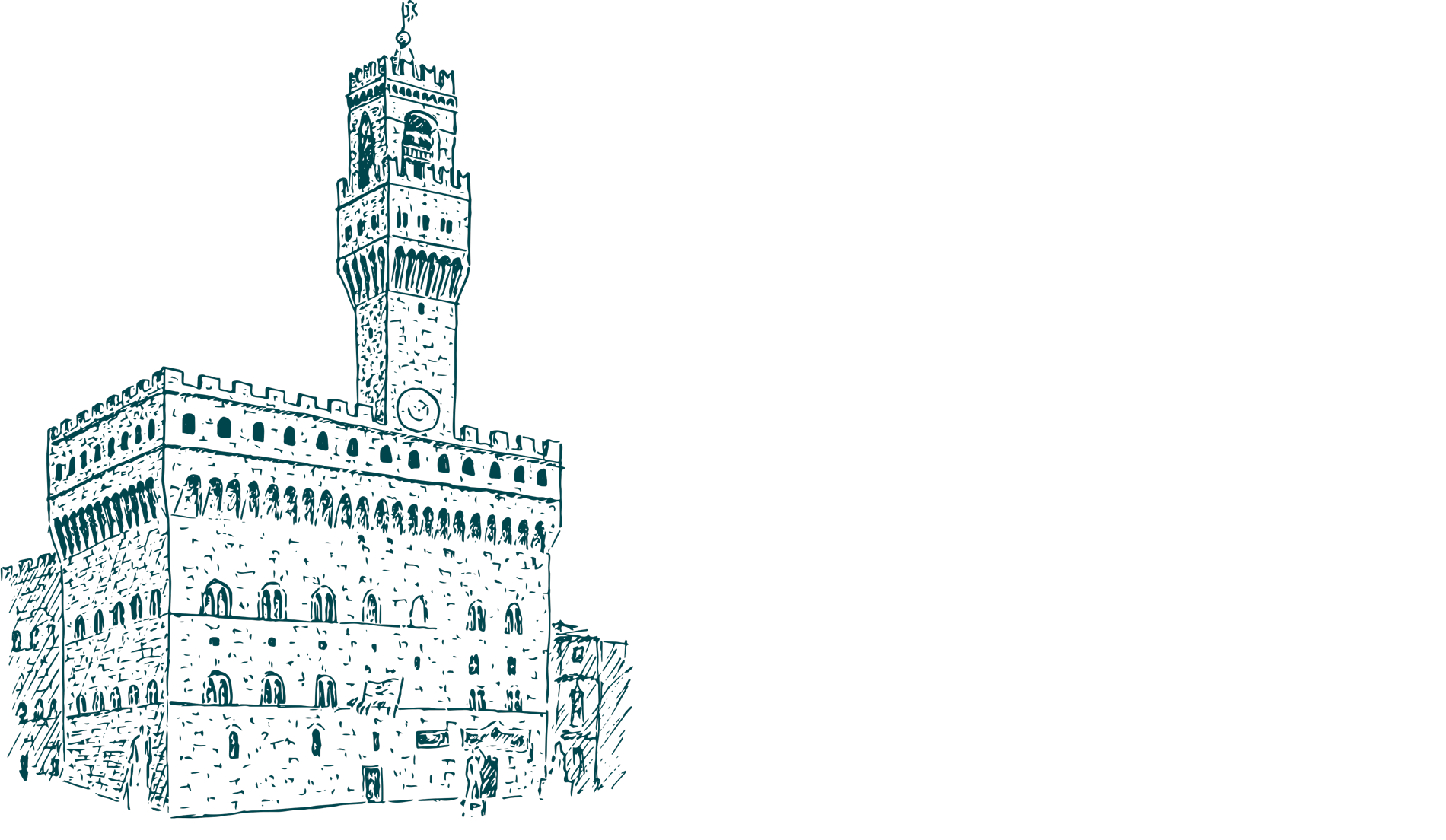 Location
FLORENCE HOTEL KRAFT
Via Solferino 2 · 50123 Florence Italy

Salidas desde la autopista
Desde el aeropuerto "A. Vespucci" o desde la" Autopista A1" (salida Florencia Norte): sigan las indicaciones hacia "Centro-Stazione".
Desde el aeropuerto "G. Galilei", salida Firenze-Signa: sigan las indicaciones hacia la "Stazione".
El Hotel Kraft Florencia está a menos de de 1 km desde la estación central (Firenze S. Maria Novella).

Transporte público
Estación de taxi a 50 metros
Parada de autobús para el Sightseeing Bus la estación de Santa Maria Novella, a 250 metros
Bus D: piazza Ferrucci a 50 mt.
Bus B: Firenze-Fiesole a 50 mt.
EN FLORENCIA
taste,
view,
luxury,
passion,
hospitality,
hotel kraft,
Special Offer Prepaid Rat...
Concrete help, guaranteed savings: support the hospitality industry by booking on the hotel official webs
Descubra la oferta
Super Flexible Offer #ib...
Concrete help, guaranteed savings: support the hospitality industry by booking on the hotel official webs
Descubra la oferta
Síguenos en instagram @hotelkraft