Florencia y alrededores
District in Historical Florence
In the center of Florence, near the Arno river, the Opera House and the most important sights.
The Hotel Kraft is situated in the residential area of Historical Firenze near the Park of the Cascine, antique hunting grounds, and the Hippodrome delle Mulina.
The park was and is also a strolling grounds of the Florentines and theater of the traditional Feast del Grillo on Ascension Day.
taste,
view,
luxury,
passion,
hospitality,
hotel kraft,
Special Rate Prepaid...
TARIFA DE PREPAGO, WIFI GRATUITO Y 10% DE IVA INCLUIDO. IMPUESTO DE LA CIUDAD DE NO INCLUIDO EN LA TARIFA
Descubra la oferta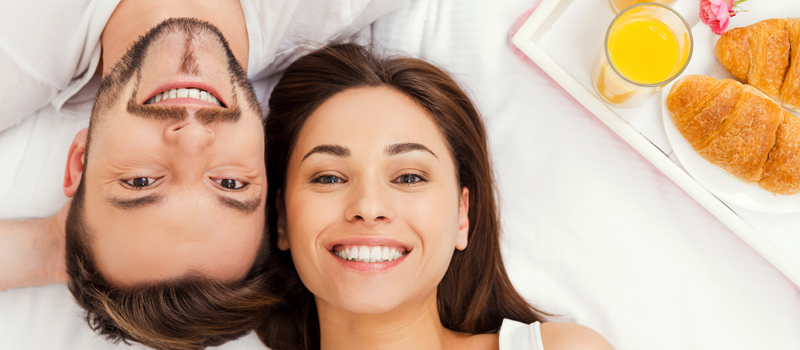 Special Rate Prepaid - wi...
TARIFA DE PREPAGO CON DESAYUNO BUFFET, WIFI GRATUITO Y 10% DE IVA INCLUIDO. IMPUESTO DE LA CIUDAD NO INCL
Descubra la oferta
Síguenos en instagram @hotelkraft