History of Kraft Family
1854
Beginning Kraft family's involvement in the hospitality industry in Bern, Switzerland
when Jean Kraft constructed and inaugurated the Hotel Bernerhof
1869
Marshall Juan Falcon, President of Venezuela
The youngest son of Jean Kraft, Gerardo leaving his siblings in Berne to manage the Bernerhof, choose to come to Italy, to Turin
to his aunt Constance, who was owner of the Grand Hotel of Turin
1880
He went to Rome to manage the Hotel Quirinale
1883
He married Emma Wegenstein
whose family were the owners of the Hotel Schweizerhof located at the Reno waterfall in Neuhausen
Gerardo Kraft opened his first hotel in Florence
1897
He bought the Royal Peace Hotel
which he renovated adding a fourth floor and changing its name to Grand Hotel, with 120 rooms and 240 beds
1928
He expanded the Hotel Italia
in Piazza Ognissanti in Florence which became the Hotel Excelsior. It had the same architectural style as the Bernerhof with 170 rooms
1924
The Bernerhof was later handed over to the Swiss Federal Government by the Kraft family
1959
the Kraft family sold both hotels to the CIGA (Compagnia Italiana Grandi Alberghi)
and today they belong to the Starwood Hotels and Resorts Worldwide Inc.. Hermann Kraft, eldest son of Emilio Kraft who was the son of Gerardo Kraft married Ariane von der Weid.
1960
Hermann Kraft restored and transformed Hotel Bianchi Byron in Via Solferino, Florence and renamed it Kraft Hotel
1966
Unexpected flooding of Florence on November 4th
TODAY
The Hotel Kraft is currently run by the daughter of Hermann, Monique Kraft
who continued in the entrepreneurial spirit of her family, by opening a new structure in the Tuscan countryside.
taste,
view,
luxury,
passion,
hospitality,
hotel kraft,
Special Rate Prepaid...
NOT REFUNDABLE OFFER WITH FREE WIFI AND 10% VAT INCLUDED. THE CITY TAX OF IS NOT INCLUDED IN THE ROOM RAT
Discover offer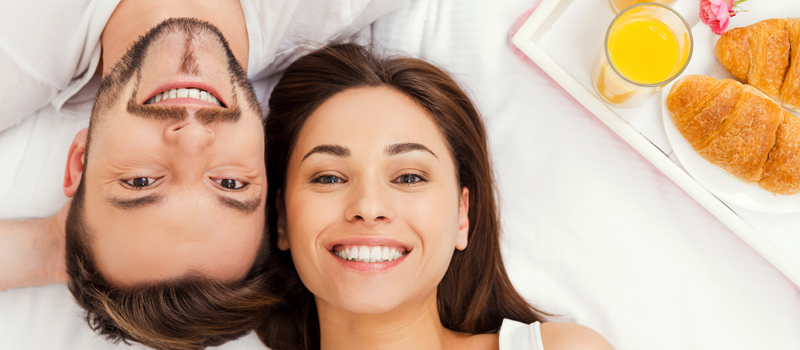 Special Rate Prepaid - wi...
NOT REFUNDABLE OFFER WITH BUFFET BREAKFAST, FREE WIFI AND 10% VAT INCLUDED. THE CITY TAX NOT INCLUDED IN
Discover offer
follow us on instagram @hotelkraft