Hotel in Florence Center
How many times have you thought to spend a pleasant weekend with your partner in a hotel in downtown of Florence Italy? Choose Kraft and many offers that you can select on our website. Hotel in Florence Center is ideal for staying in one of the most beautiful cities of the world rich in culture, activities to do, events that alternate with the seasons dedicated to all tastes.
There are also nightclubs open for aperitivo or late at night to enjoy the nightlife of the city and then go home walking to the center hotel florence. Kraft ensures excellent facilities, rooms that will welcome you at the best!
You will find many routes to discover Florence from above, sights to take your breath! At sunset you can not beat the view from Piazzale Michelangelo reach the city center by public transport or on foot following the grand staircases from Piazza Poggi. Give a romantic stay in your half and surprise your partner with special additional services, book now at our best offer on the website and contact us for more information.
Book Now
taste,
view,
luxury,
passion,
hospitality,
hotel kraft,
Special Rate Prepaid...
NOT REFUNDABLE OFFER WITH FREE WIFI AND 10% VAT INCLUDED. THE CITY TAX OF IS NOT INCLUDED IN THE ROOM RAT
Discover offer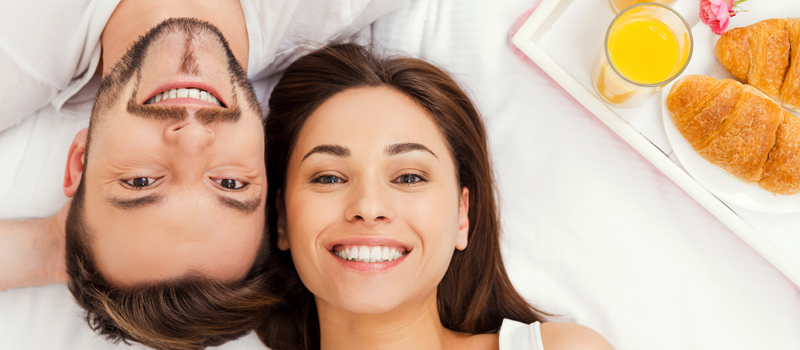 Special Rate Prepaid - wi...
NOT REFUNDABLE OFFER WITH BUFFET BREAKFAST, FREE WIFI AND 10% VAT INCLUDED. THE CITY TAX NOT INCLUDED IN
Discover offer
follow us on instagram @hotelkraft