Event Location in Florence
The Hotel Kraft provides the opportunity to make use of the panoramic terrace as a Florence location for events. In the summer season what can be better than to organise a party or an aperitif together with friends in an exclusive setting? Often, if you wish to organise a private party a hotel isn't the first location you think of, however our hotel along the Arno is the best location in Florence to dazzle your guests and friends! 10 minutes on foot from the station of Santa Maria Novella and 10 minutes from the Ponte Vecchio the Kraft is certainly one of the most central 4 star hotels in the city.
The swimming pool and the view of the rooftops of Florence are stunning at sunset and the terrace is an ideal place to spend unforgettable moments far from the chaos of the pulsating heart of the city. In the morning you will find a lavish breakfast and then within easy reach, on foot, you can visit some of the main city attractions, in fact a short walk away you will be able to find some of the typical 'trattorias' of Florence, 'Da Giorgio' and Il Contadino' to sample typical Tuscan cuisine. The hotel is situated in a tranquil position assuring a good sleep without the noise of the city traffic, Kraft: perfect place for a pleasurable weekend in Florence.
Book Now
taste,
view,
luxury,
passion,
hospitality,
hotel kraft,
Special Rate Prepaid...
NOT REFUNDABLE OFFER WITH FREE WIFI AND 10% VAT INCLUDED. THE CITY TAX OF IS NOT INCLUDED IN THE ROOM RAT
Discover offer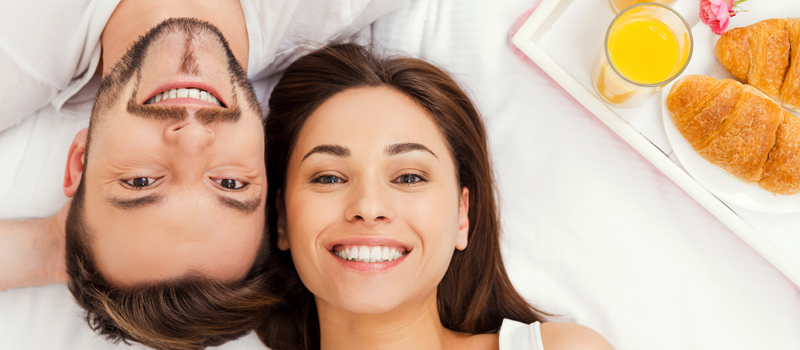 Special Rate Prepaid - wi...
NOT REFUNDABLE OFFER WITH BUFFET BREAKFAST, FREE WIFI AND 10% VAT INCLUDED. THE CITY TAX NOT INCLUDED IN
Discover offer
follow us on instagram @hotelkraft