Visiting Florence Italy
The Kraft Hotel is an ideal base for places to visit in Florence in two days. It is a hotel situated in the heart of the city and only 1 km from Florence's main train station, Santa Maria Novella. An ideal place for a weekend visit, Florence is a destination that you fall in love with for its wealth of things to see and do. A romantic holiday for two in Florence? With family? Or with friends? The Kraft Hotel has the pleasure of welcoming our guests into one of the hotel's various types of rooms; Classic, DeLuxe or Quadruple, a choice for everyone! Let yourself be carried away by the pleasure of shopping in the city, strolling in the city centre streets, then wait for the sunset and enjoy the reflections from the Arno. In two days, visiting Florence Italy can be truly magic!
Take advantage of the many events, concerts and exhibitions that take place in the city and discover a new and exciting Florence. A city that is always remembered as the cradle of art and culture is often a destination for the many people interested in fashion and glamour; remember the 'Fiera Pitti', dedicated to fashion and some of the noted high-class clothing brands like Gucci and Salvatore Ferragamo. We will wait for you in the magic atmosphere of this city that you can truly appreciate in any season of the year.
Book Now
taste,
view,
luxury,
passion,
hospitality,
hotel kraft,
Special Rate Prepaid...
NOT REFUNDABLE OFFER WITH FREE WIFI AND 10% VAT INCLUDED. THE CITY TAX OF IS NOT INCLUDED IN THE ROOM RAT
Discover offer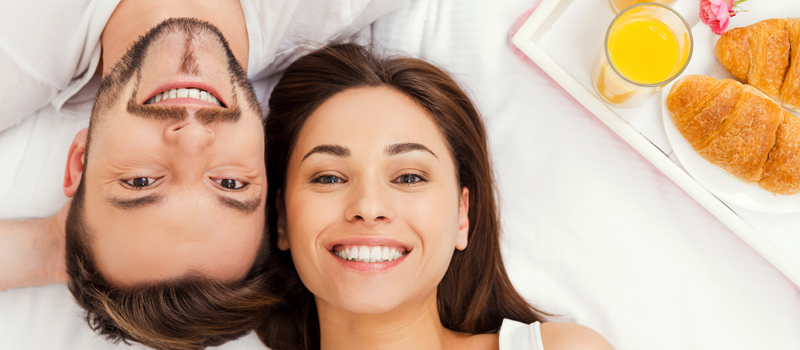 Special Rate Prepaid - wi...
NOT REFUNDABLE OFFER WITH BUFFET BREAKFAST, FREE WIFI AND 10% VAT INCLUDED. THE CITY TAX NOT INCLUDED IN
Discover offer
follow us on instagram @hotelkraft